Dr. Martens - #DIYDOCS Tour

Dr. Martens invited me to collaborate in customizing my own pair of #DIYDocs.
I chose symbology that honors my Mexican heritage, my water and fire zodiac signs (Cancer, Aquarius, Sagittarius), and my Miami upbringing . And of course, I threw in some bedazzles ✨.


The Event

I was invited to doodle on customers' shoes at the Dr. Martens Miami Beach location alongside another local Miami artist.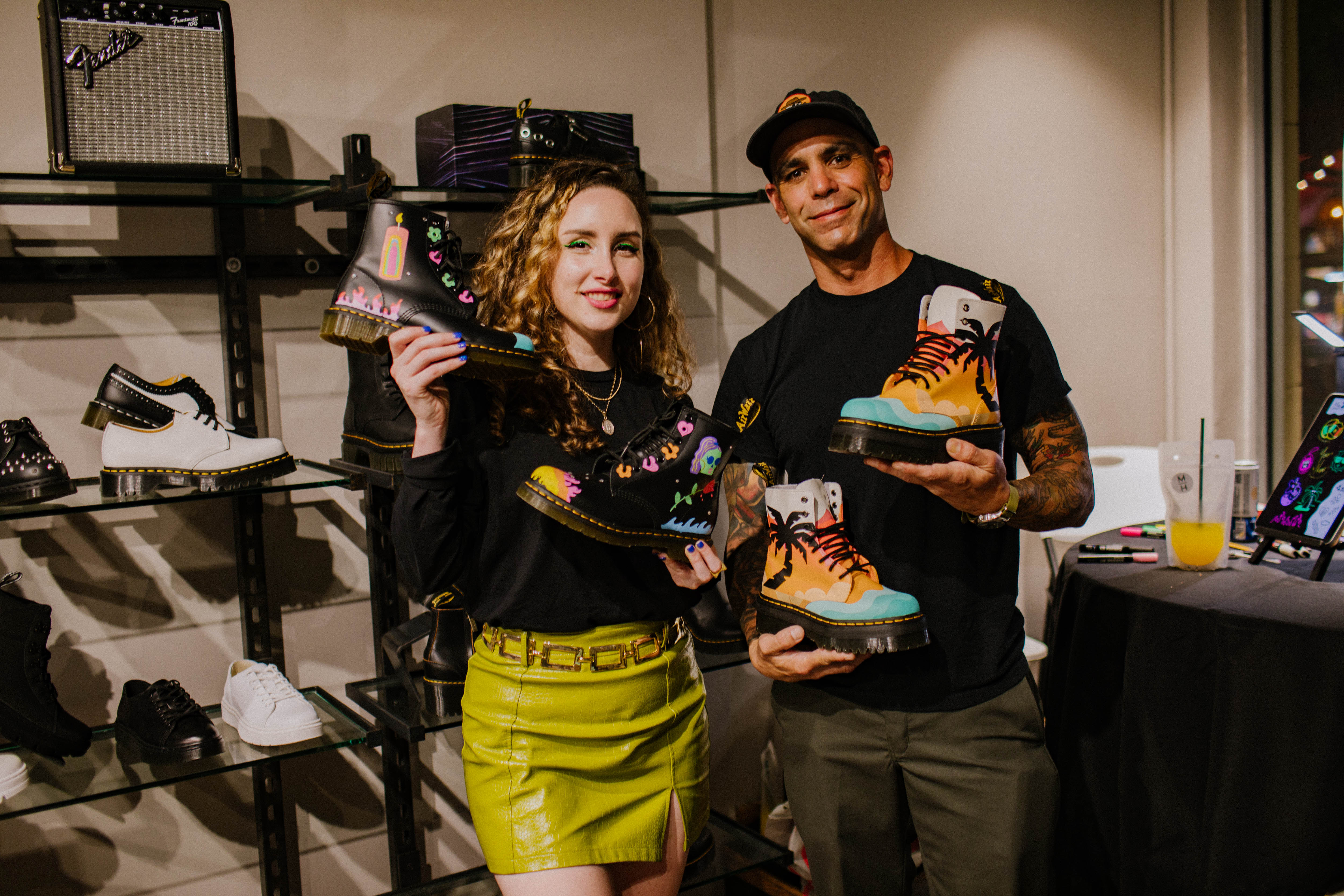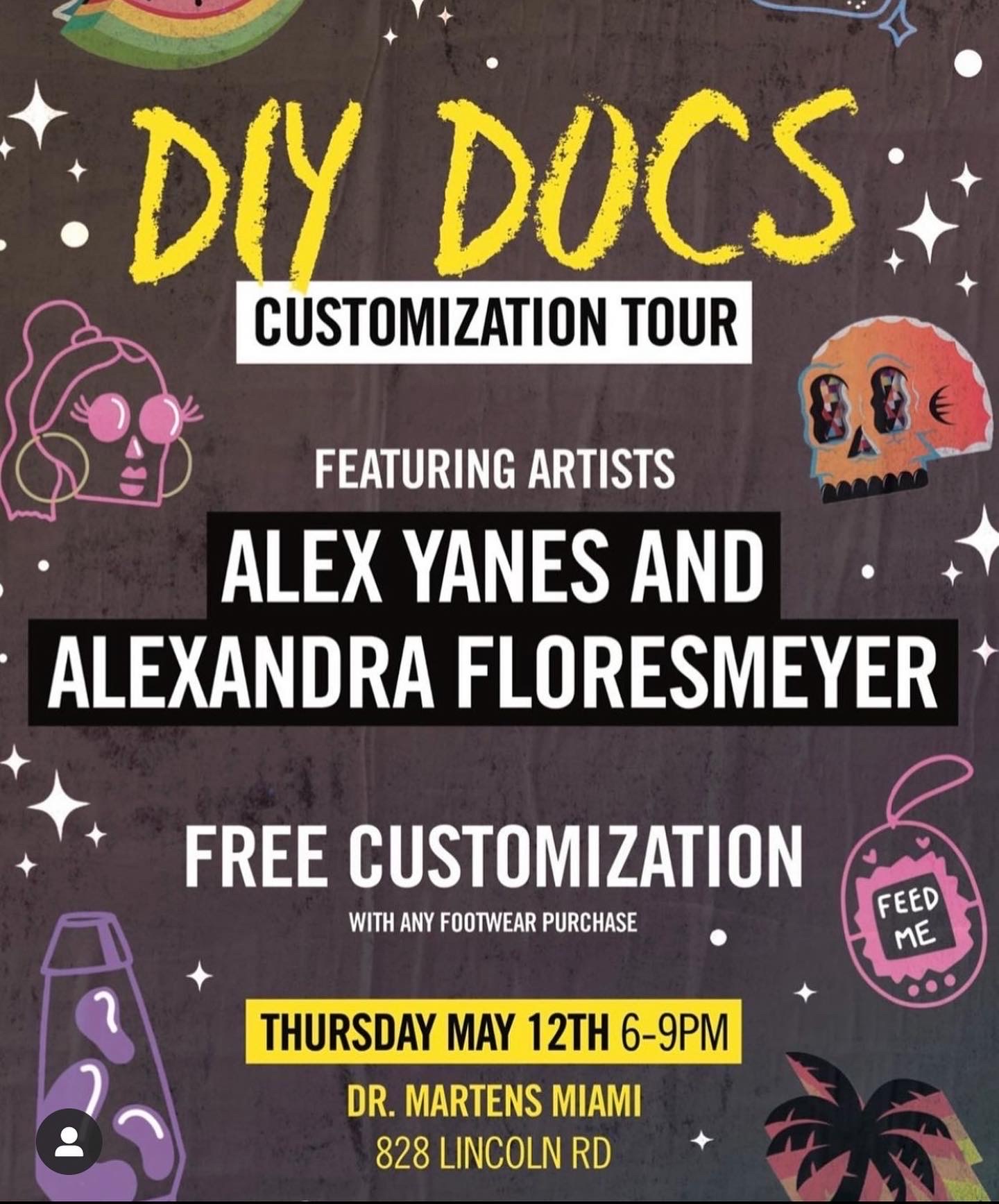 THE END ☺︎ ☞ VIEW MORE BELOW ☺︎ ☞ THE END ☺︎ ☞ VIEW MORE BELOW ☺︎ ☞ THE END ☺︎ ☞ VIEW MORE BELOW ☺︎ ☞ THE END ☺︎ ☞ VIEW MORE BELOW ☺︎ ☞ THE END ☺︎ ☞ VIEW MORE BELOW ☺︎ ☞